Gone are the days when freelancing was synonymous with unemployment. Flexibility is being embraced in working environments around the world. Being able to work in the field that you love with supple timings, where you can work conveniently from literally anywhere and also a job that pays well is what everyone is looking for now a days. Freelance jobs exactly this!
And why not? Look at all the perks of freelancing. You are your own boss. It is more lucrative than ever. Some of us take up freelancing as our career, while others take this as a second job making it easy to earn some extra few bucks. Of-course you don't earn your full potential right out of the gate, a freelancer must line up clients and keep looking for opportunities as and when they come.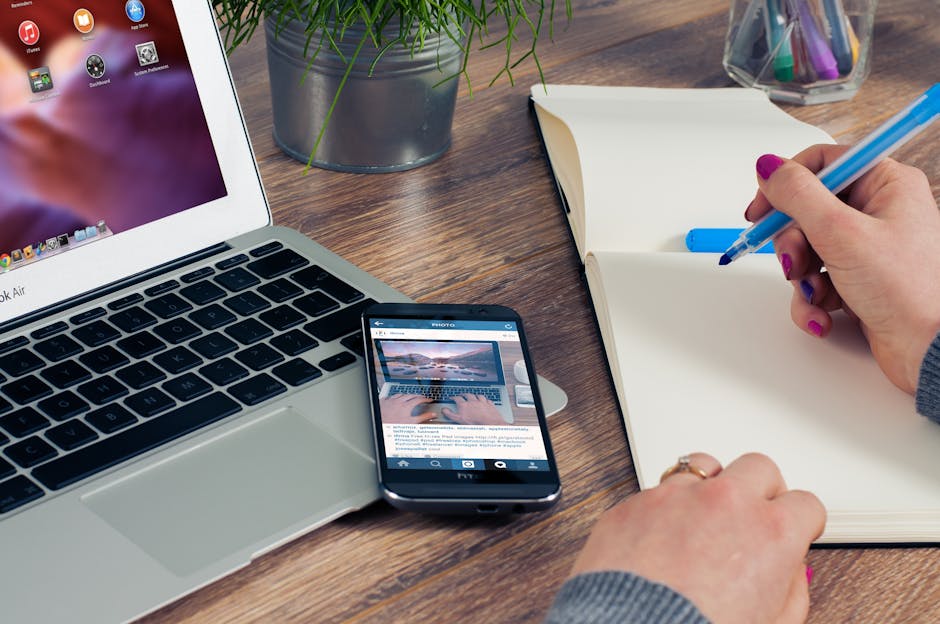 Having said all this, it is equally important to understand the market and see which type of jobs and skills get paid more, so that you can maybe start learning things that would help you plan out your future freelancing career.
Check Out These Freelance Jobs That Will Tempt You To Switch Over
1. Content Marketing or Content Writing
Definitely it's the most crucial part of any form of business. Every business requires some or the other type of content. Let us take minute here to thank the rapid escalation in the online marketing trend and development of new methodologies like inbound marketing, hence, content writing is now considered one of the hottest field in marketing. And, there are surplus of freelance jobs paying good money. In-fact some are earning better than the full time employers. This does not mean that any tom dick or harry can become a freelance content writer, hoping to earn like other skilled writers. You got to read more, write more, and be more creative. 
2. Copywriters
Often not clearly understood. Copywriters are very much different from content writers and marketers. Copywriter's profile is narrowed down to specializing in writing content for website pages, descriptions for products and services etc. Again, the pay depends upon the person's experience and skills.
3. Web Design and Development
Talking about the growth in online world we come down to the importance of having a website. Companies, Restaurants, Cafes etc. have been prevalent in the market. They have had websites due to the importance of Search Engine Optimization. All of them need website designing and development even before they need content. But, as per some statistics, supply for web designers is more than the demand. Apparently, it is pretty easy to learn web design and start coding as a freelancer.
4. Graphic Design
Logo Design, Icon design, Illustrations, Menu Design, Tent Cards, Creatives etc. have a pronounced market. Social Media Marketing plays a very crucial role when it comes to online marketing these days, hence opening gates of opportunities into freelance jobs for graphic designers out there. Again, you need a good eye for design, right set of skills and also be acculturated to the online marketing trends. This job pays very well, so much so that some people earn up-to $85 per hour.
5. Programming and Software Development
James Knight. A programmer who left a lucrative job at Google in-order to prosecute his career as a freelancer. He makes over $1,000 an hour as a freelance developer. But, this should not coax you to leave your job right away and take up the next freelancing job available expecting it to pay you as much as it did to James Knight. Apprehend the importance of developing expertise and mastery in your field of interest. Programming jobs – software and mobile app development, are highest paying freelance jobs. 
6. Video Editors
Albeit, photography persisted in the market, we all have noticed that with surge in online marketing media there is an increase in demand for video makers and editors. Thanks to YouTube, Facebook, Instagram and other online platforms. If you are good at editing video clips and creating awesome video content, then you should definitely take up freelance jobs in this field.
7. Social Media Managers
Every business, even if it's a small coffee shop or a big corporate brand, needs to use social media networks to promote their products and services and also be in touch with their customers. This opened up a lot of opportunities with lots of freelance jobs for Social Media Page Managers. Apparently a social media manger in the US earns something between $46,000 and $72,000 per year.
Conclusion
Understand that freelancing is not the "easy way out" or the shortcut to your career. You are not going get rich overnight. Sometimes it is just luck but most of the times it is hard work and persistence that is involved. It took Mark Zuckerberg at-least 5 years to make Facebook a success, and you would be surprised to know this, he never made money through the platform in the first few years.